The benefits of a team building challenge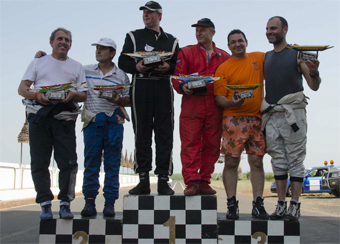 Dakar Racing Experience is owned by Car Care of Kensington and partner, operated by RSR-Racing.
A significant investment in 13 cars (Porsche, and VW Fun Cups), onsite mechanics and pit crew, makes this a racing focused experience for the first time now available in Dakar. Many repeat bookers have returned time after time to experience the different racing opportunities from the endurance races, to the 1000 corner races that we offer.
With English, French, Belgian and Lebanese speakers we can help with your booking and be available to answer any questions you may have.
The climate is perfect for racing, with temperatures averaging between lows of 18°C and highs of 31°C across the year and as little as 540 mm of rain a year.
The Dakar Racing Experience has been established to present companies and individuals with an opportunity to participate in a potentially life-changing activity. Personal confidence, professional performance, competitiveness and self-esteem, can be enhanced and developed in an exciting environment which will appeal to all those who may benefit from a challenge.
To find out more, please click on booking enquiries.